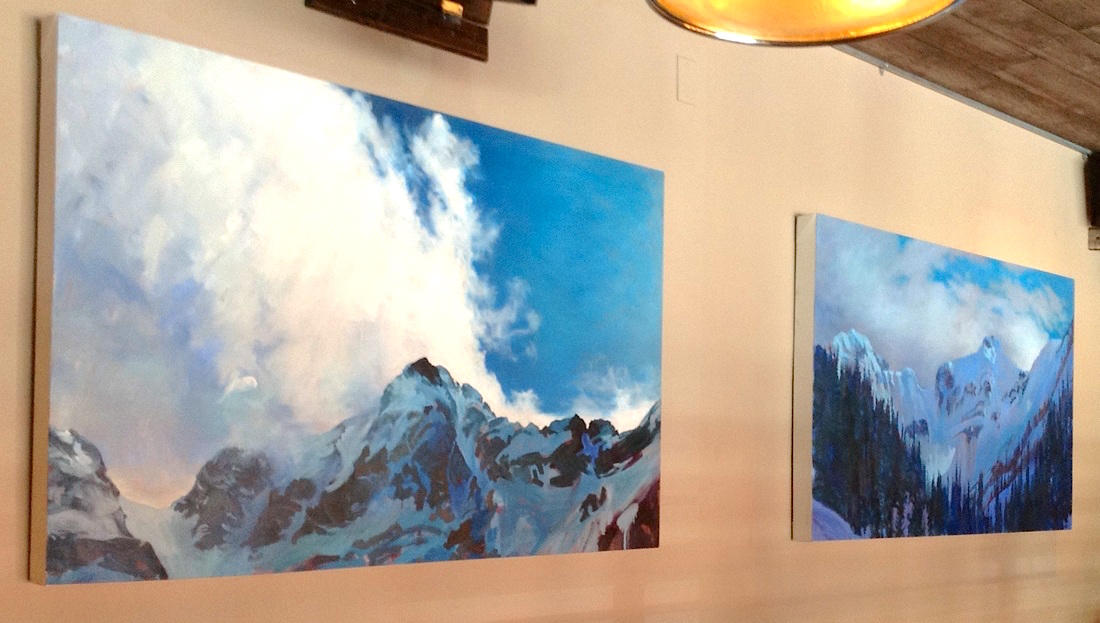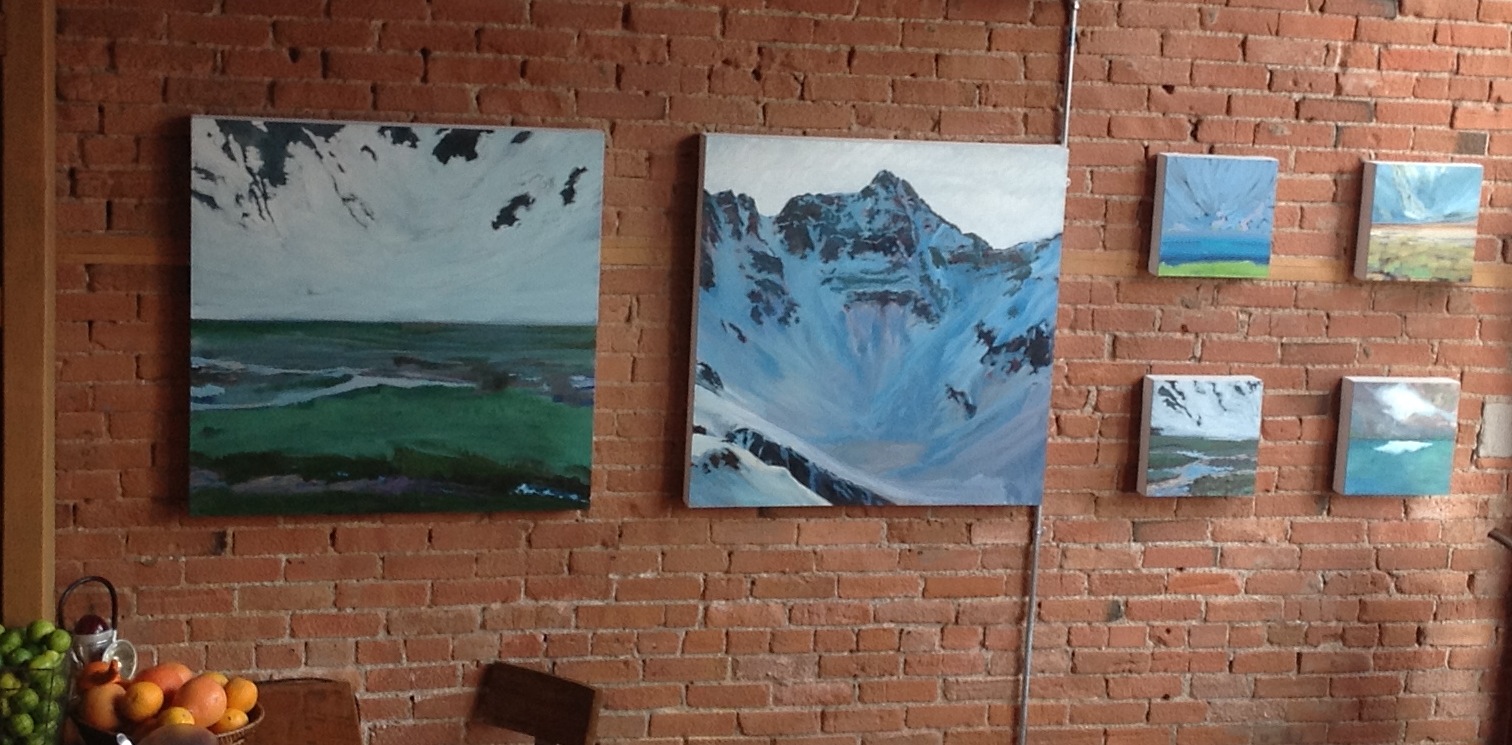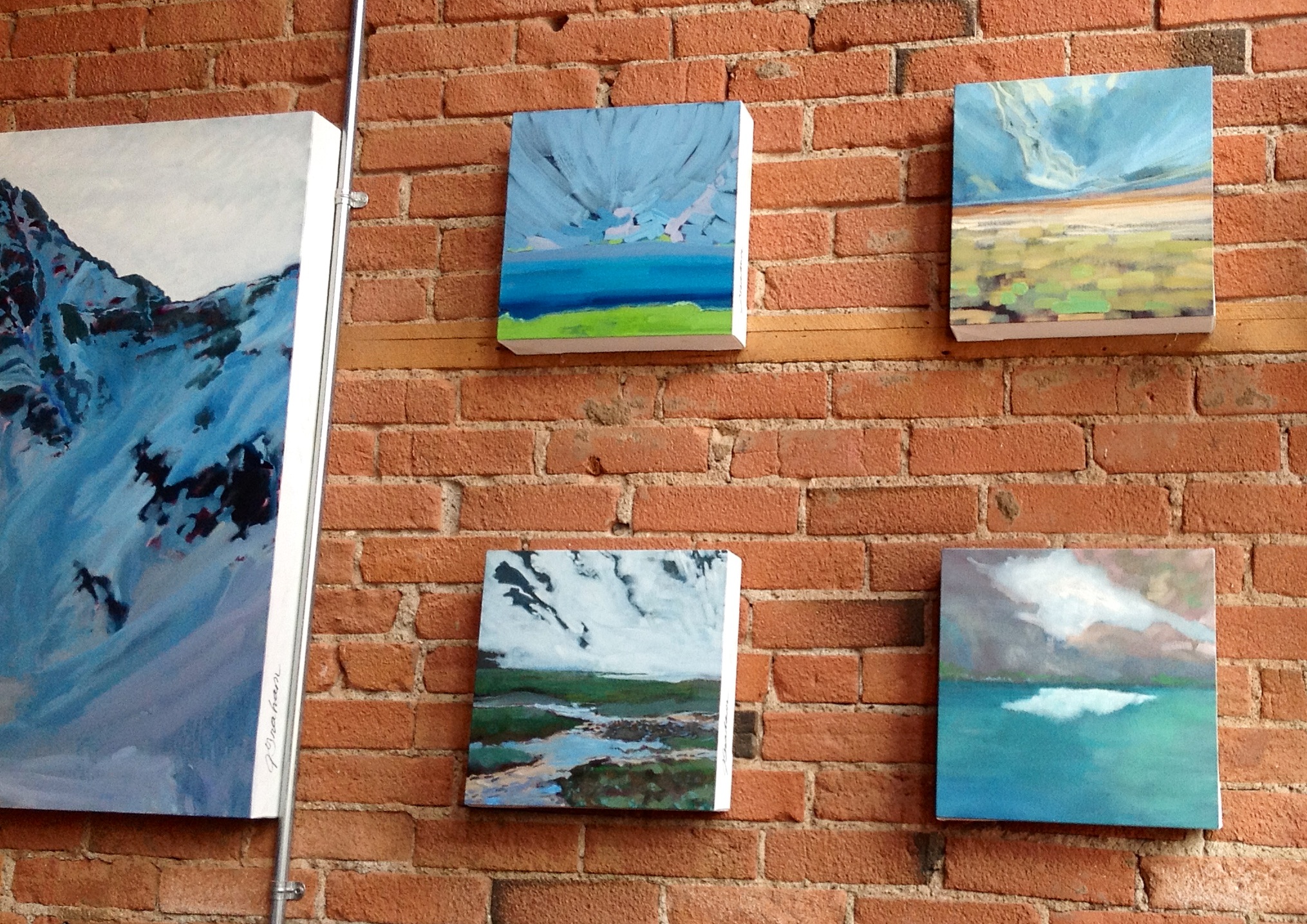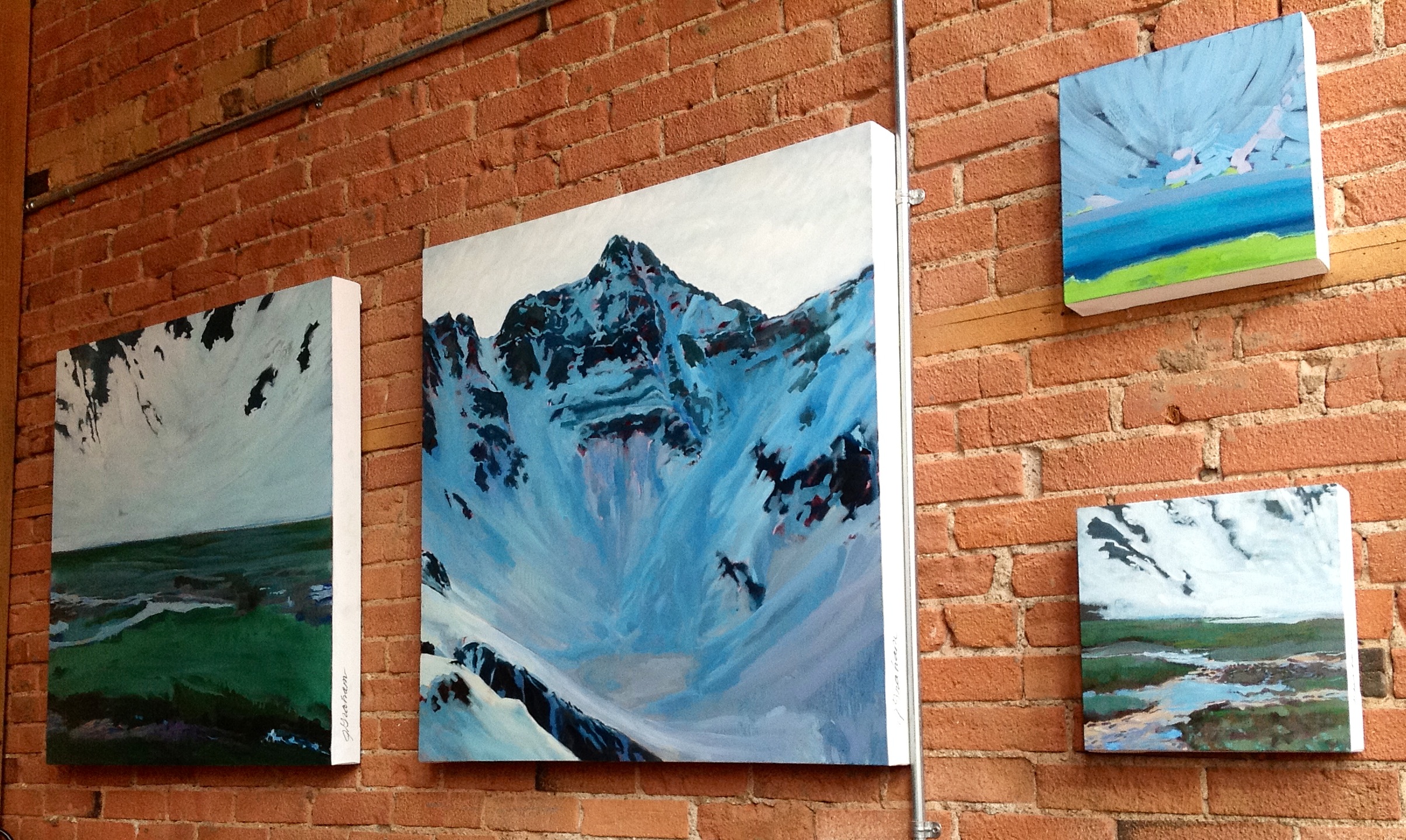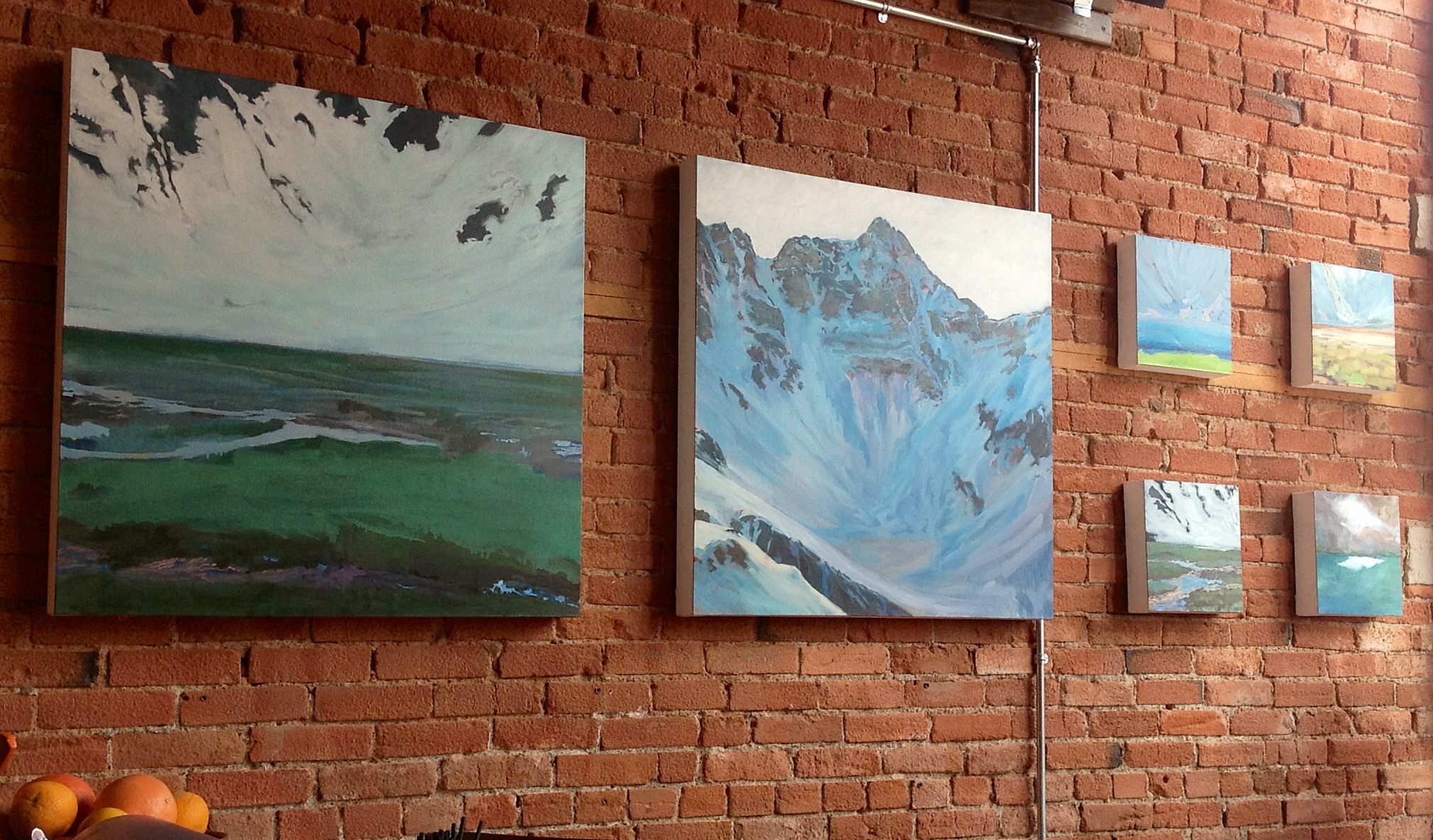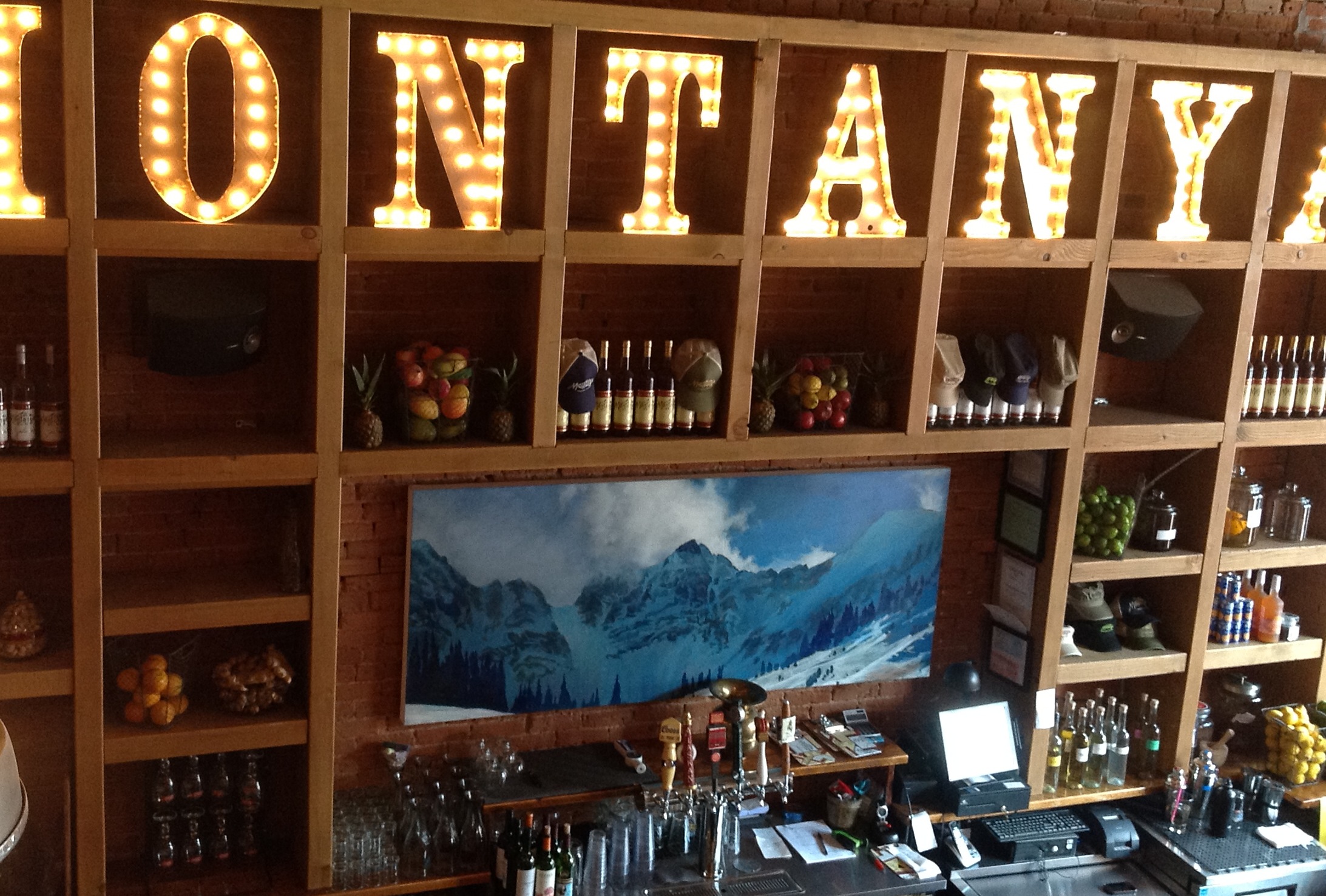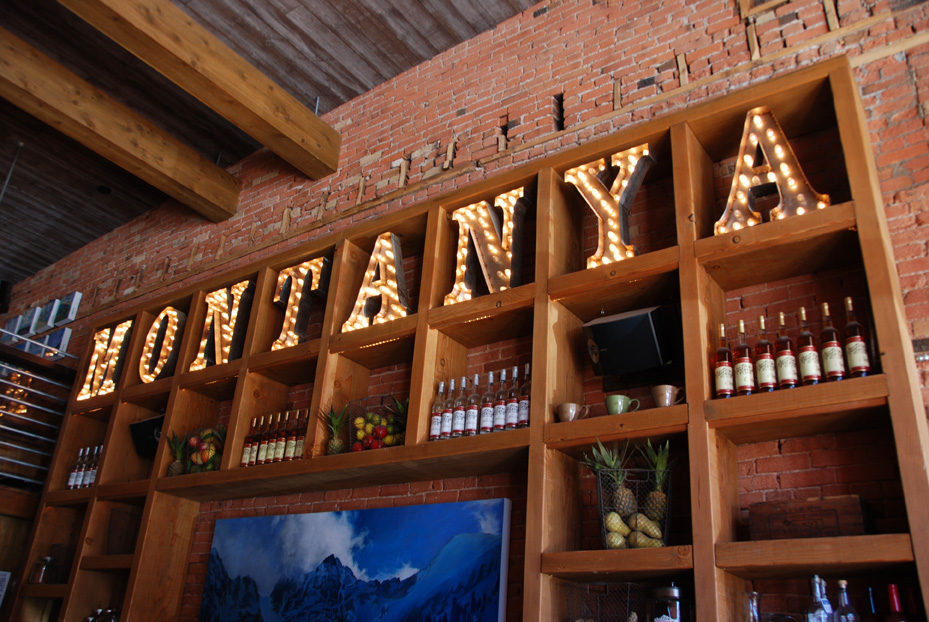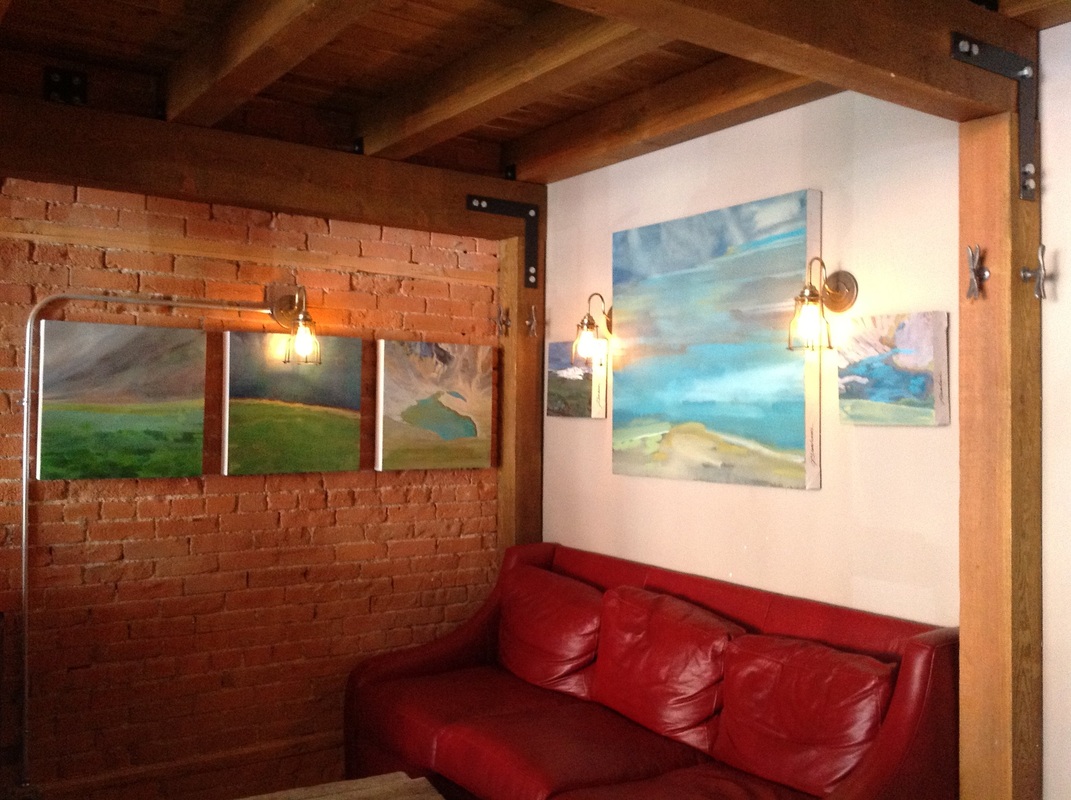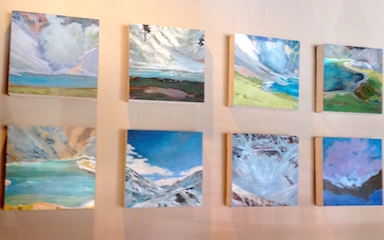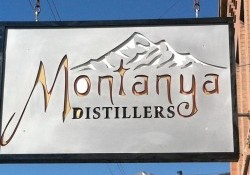 About Montanya
Montanya in Silverton, Colorado is a  tasting room serving Montanya Rums, which are artisan rums crafted in Crested Butte, Colorado. Montanya originated in Silverton, CO during the Fall of 2008 before relocating to Crested Butte in the Spring of 2011. The architectural setting of Montanya, Silverton, with its gallery-like spaces, was designed by Tony and Cokie Berenyi, who are also the owners.  Vistas of the San Juan Mountains, rising up to 14,000 feet, can be seen from the roof-top patio on the 3rd floor.  Their rum is made with only four ingredients, no additives, colorings, extracts or flavorings. The process and ingredients are as all-natural, unrefined or unprocessed as you will find. To learn more about seeing Judy's installation in person, please visit their Facebook page.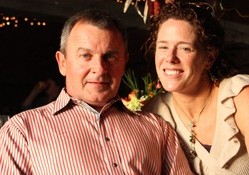 Tony and Cokie Berenyi
Tony and Cokie Berenyi are the owners of Montanya, Silverton. Tony Berenyi, the founder of Berenyi Inc., an engineering and architectural firm in Charleston, South Carolina, has worked on various large-scale industrial projects in the United States and around the world. His current project is a railroad in Tanzania. Cokie Berenyi is the founder of Red Triangle, a wealth management firm which customizes its approach for each of its customers. Red Triangle is able to emphasize low risk, simplicity and innovation in its approach to investment because of the individualized attention given to each customer. Both Berenyi's are philanthropic with She Climbs as their latest endeavor. She Climbs, in its beginning stages, is a center for leadership in body and spirit. They support the arts.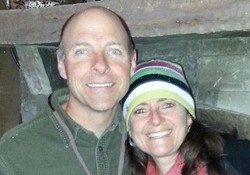 Brice and Karen Hoskin
Brice and Karen Hoskin are the owners of Montanya, Crested Butte and also Montanya Distillery, which is one the of fastest growing distilleries in the United States. Montanya Distillery crafts award winning rum using snow melt from the San Juans. Brice and Karen Hoskin distill and serve Montanya Rum in Crested Butte, Colorado. Crested Butte is set in the exquisite San Juans, the youngest mountains in the contiguous United States. The entrepreneurial Brice and Karen Hoskin have founded and also organized other businesses and humanitarian organizations, such as Mountain Boy Sleds as well as non-profits created for the benefit of community. They support the arts. To learn more, visit their website by clicking here.