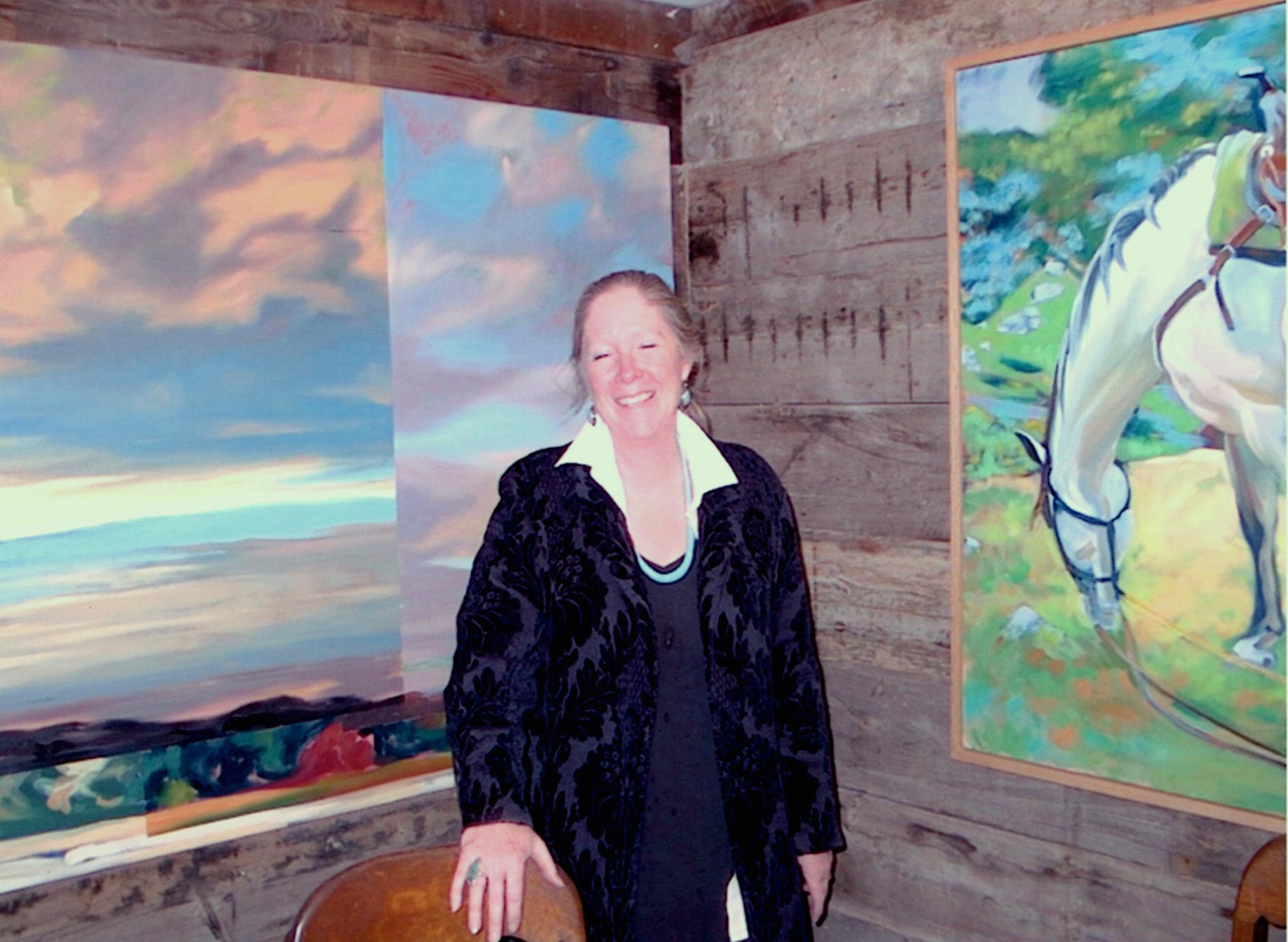 Artist Statement
When I taught at College of the Redwoods and Humboldt State University in Northern California in the 1980's, I took my painting and drawing students out into the incredible landscapes of Humboldt County. My intention was to tell them about color or surface or devices for creating the illusion of 3-dimensional space on 2-dimensional surface. I asked them to disregard the detail of naturalistic description so they could focus on one of those subjects. I thought that to demonstrate would be helpful. These drawings are some of those demonstrations.
Judy Graham
Silverton, Colorado 2015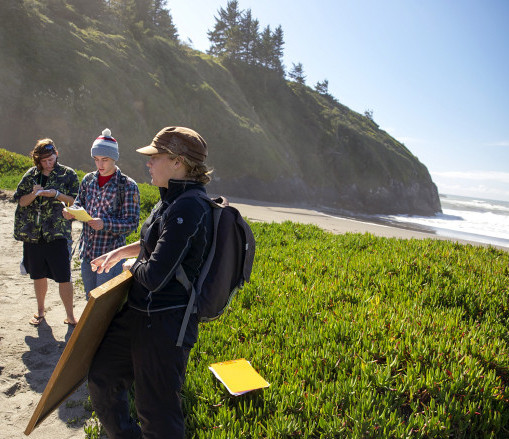 Humboldt State University is a place for students with a spirit of adventure and a passion for making a difference in the world. Students enjoy an extraordinary college experience, taking small classes taught by professors who know them by name. They live and learn in one of the world's most beautiful places—near ancient redwood forests, wild rivers, pristine coastline, mountains and beaches. It's no wonder why it is recognized as one of the West's best college towns. Programs in natural resources and sciences are nationally known, while visual and performing arts are also popular areas of study. Throughout the curriculum, students find a long-standing commitment to social and environmental responsibility. Visit Humboldt State University website by clicking here.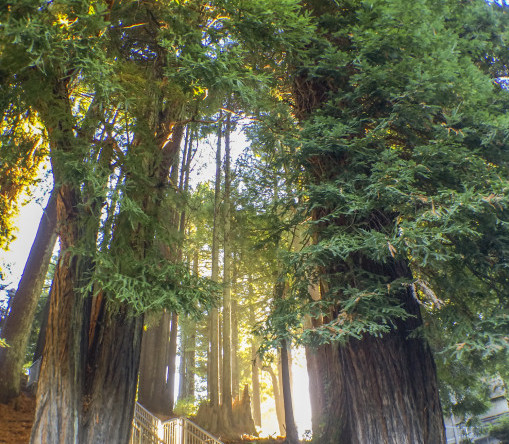 The College of the Redwoods Art Department provides a variety of rigorous and exciting courses with facilities that include a drawing/painting studio, a design studio, a computer lab, a sculpture studio, a ceramic studio, a gallery, and lecture rooms for Art History and Art Appreciation.  Creative Arts Gallery features six exhibitions each year that represent a diversity of artistic production. The gallery exhibits both solo and group shows in drawing, painting, sculpture, photography, and new media.  Faculty are highly skilled practicing professional artists who provide coursework that is thoughtful and challenging, yet nurturing and accommodating to diverse artistic and professional goals and interests. Explore more about the College of the Redwoods by going to their website.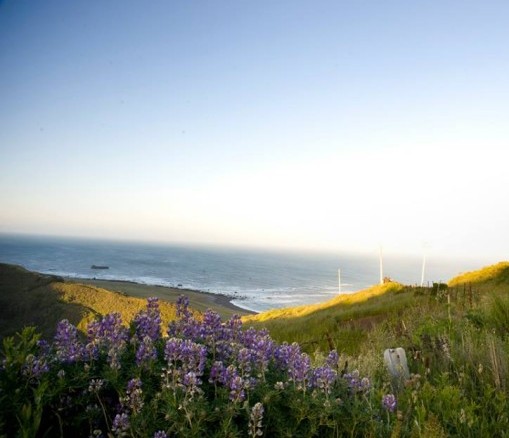 Humboldt County is situated along the Pacific coast in Northern California's rugged Mountain Range, with over 110 miles of coastline, which is more than any other county in the state. Its primary population centers of Eureka, the site of College of the Redwoods main campus, and the smaller college town of Arcata, site of Humboldt State University, are located adjacent to Humboldt Bay, California's second largest natural bay.  With nearly 1,500,000 acres of combined public and private forest in production, Humboldt County contains over forty percent of all remaining old growth Coast Redwood forests, the vast majority of which is protected or strictly conserved within dozens of national, state, and local forests and parks. Learn more by visiting their website.