Painting series inspired by California color and light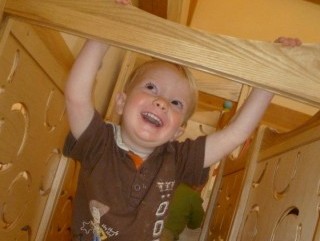 The Silverton Family Learning Center's mission is to guide students to reach their creative, intellectual, social and physical potential. We value the imagination and curiosity of children and respect childhood as an integral part of life. Our teachers challenge students to question, to think, to collaborate and to act with integrity. Our school works in partnership with families to teach personal and social responsibility, and to create a community that honors diversity and our common humanity. SFLC inspires students and community members to be lifelong learners with the courage and confidence to make a positive contribution to the world. Learn more by visiting their website.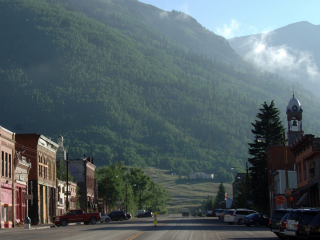 Silverton is a tiny yet mighty southwest Colorado community located in the heart of the San Juan Mountains. At 9,300 feet, Silverton has some of the most spectacular mountain vistas Colorado and the West have to offer.   Silverton is an outdoor enthusiast dream come true why is why people come here from all over the world come for skiing, mountain biking, hiking, climbing, alpine jeeping, ATVing and infamous endurance runs. Our Victorian and mining past provides visitors with a historic rural ambiance and rich cultural experience.  The surrounding mountains and caldera is a daily inspiration to Judith Graham which is evident in her work. To view more photographs and learn more about Silverton, please visit their website by clicking here.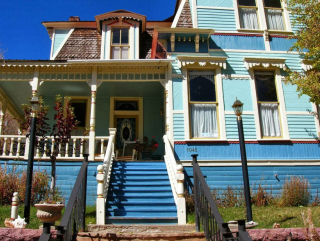 Judith Graham is owner of the Wingate House, an authentically restored Victorian B&B built in 1886, overlooking the lovely town of Silverton, Colorado. Each room at the Wingate House features work from Judy's collection, which includes works of her own and other artists, as well as spectacular views, eclectic furnishings, and distinctive architectural period details. Guests can enjoy being warmed by a cozy fire in the parlor or on the porch in the San Juan Mountain sun. The Wingate House is perfectly located for the outdoor enthusiast or those looking for a leisurely mid-week holiday getaway. Learn more by visiting the website here.